Advanced Rent has teamed up with VeriSmart to provide UK letting agents with a complete property compliance and protection solution.
By signing up to Advanced Rent you can:
Improve relationships with your landlords
By reducing the risk and impact of problematic tenants and offering your landlords a more complete service.
Agents who market Advanced Rents products to landlords don't just benefit from commission from referrals but from increased revenue.
Guaranteed rent gives landlords financial security and enables agents to charge a higher management fee by including it in their managed service.
Advanced Rent offers a range of services to reduce the risk associated with managing rental property.
Comprehensive referencing
to support you to find the best tenants for your landlord.
Attract new landlords by offering 6 months rent upfront every 6 months.
A legal expenses policy to cover your landlord if their tenant stops paying rent.
Attract more tenants by reducing the upfront costs for new tenancies or enhance the landlords 5 week cash deposit
Ensure your landlord receives their rent on the due date every month, even if the tenant hasn't paid.
Cover your landlords property against sudden events that may cause more damage to the property if not repaired quickly
Reducing the risks of managing rental property since 2011
Since 2011 we have been providing innovative tenant referencing and insurance products for Landlords, Letting Agents and Tenants. Our ever-expanding suite of products is constantly adapting to market conditions to ensure you have the best possible protection when managing rental property.
Working With some of the biggest names in the industry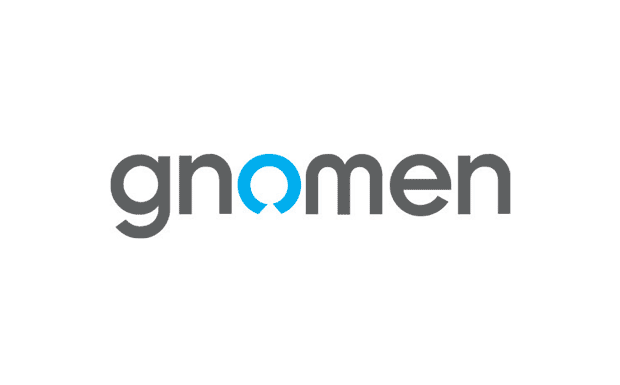 "I have worked in Rentals for over 23 years and Advanced Rent are by far the best reference company I have used"