Guarantee your peace of mind and secure your rental income with Advanced Rent's industry-leading Rent Guarantee Insurance.



Don't Leave Your Rental Income to Chance!
Safeguard Your Profits with Advanced Rent Guarantee Insurance.
Are you a landlord tired of dealing with late rent payments or unexpected tenant defaults?
Worried about how you'll cover the mortgage if your tenant can't pay?
With Advanced Rent Guarantee Insurance, you can put those worries to rest.
Why Choose Advanced Rent Guarantee Insurance?
100% Rental Income Assurance:
We've got your back! In case your tenant defaults on rent, we'll step in and cover your rental income. Rents up to £8000pcm covered
Quick and Hassle-Free Claims:
No lengthy procedures. We make sure you get what you're entitled to with minimal fuss.
Flexible Payment Options:
Pay annually in one lump or spread the cost over 12 months.
Partnered with some of the biggest names in the industry
Trusted by leading landlords nationwide, we bring expertise and reliability to the table.
Rave Reviews from Satisfied Landlords
See what our customers say about us! (Testimonials section below)
Reducing the risks of managing rental property since 2011
Since 2011 we have been providing innovative tenant referencing and insurance products for Landlords, Letting Agents and Tenants. Our ever-expanding suite of products is constantly adapting to market conditions to ensure you have the best possible protection when managing rental property.
Working With some of the biggest names in the industry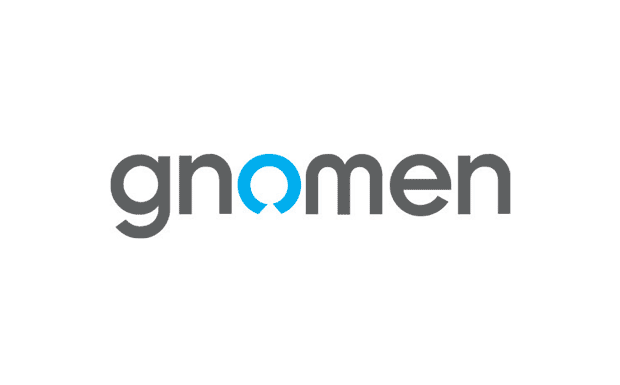 I was skeptical at first, but Advanced Rent's guarantee insurance proved to be a game-changer. It saved me during a difficult tenant situation, and now I recommend it to all fellow landlords"